Problems we solve
Service enablement
Service enablement with fuse provides your service teams with the capability development and access to the knowledge they need to effectively engage with customers and improve customer satisfaction. Fuse enables its customers to boost customer satisfaction scores from between 10% and 30% and accelerate new starters to competency 3 times faster.
With a range of functionalities and an award-winning learning design team, fuse is trusted by a diverse range of B2B and B2C organisations, including Mazda, Lotus, Demant, and Siemens.
Highlighted below are some of the features of fuse that fast-track our consumer service team to success.
fuse features
that fast-tracked our customer service team to success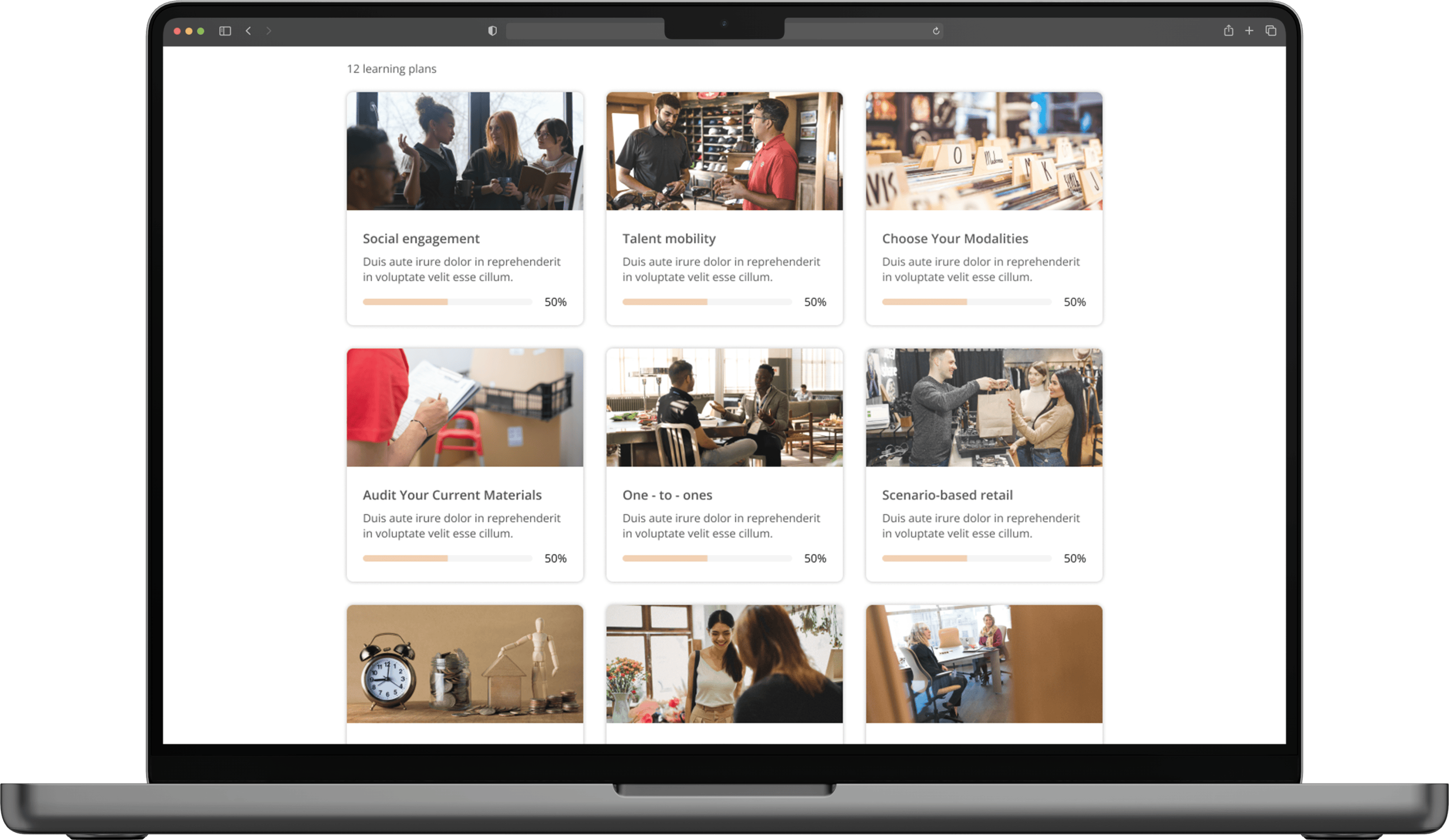 Knowledge management
Utilising fuse's AI knowledge intelligence tools, fuse is able to enrich the understanding of your knowledge, whether that is videos, files, or courses. It creates a corporate brain from it, asking questions using Google's natural language AI and having instant answers returned.
Personalised learning experiences
Fuse creates personalised learning paths for each service person based on their experience level, role, and areas for improvement. Learning plans can include videos, adaptive assessments, events, activity templates, articles, files, and traditional courses, providing a consistent way of selling that aligns with your company's strategy.
Integrated service processes
Fuse's browser extension can be integrated into your CRM system, such as Service Now, allowing your teams to access the most relevant support in one click. Fuse acts as a digital coach for each member of your service team, providing expert knowledge at the moment they need to solve a customer's problem in the most frictionless way without even having to think of the question - just by making one click.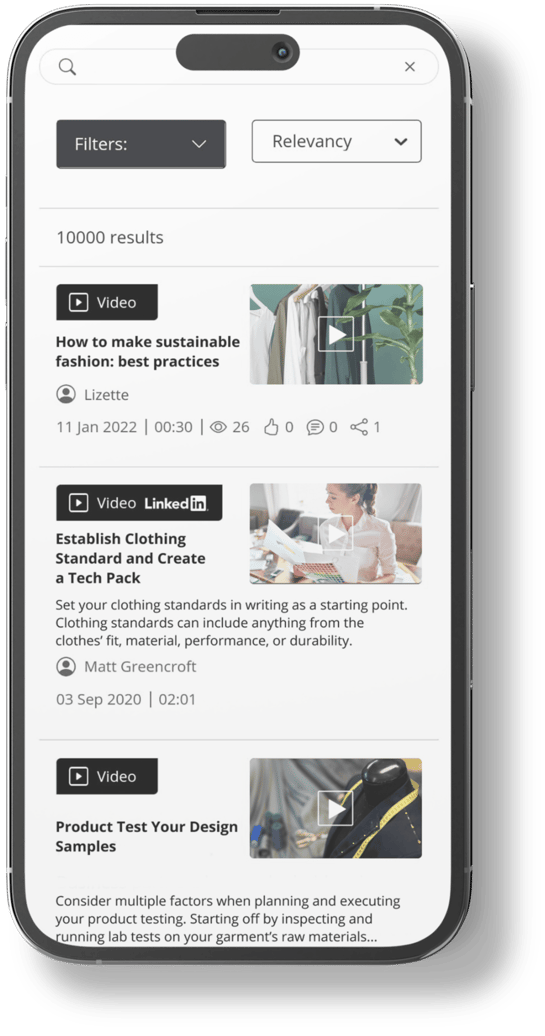 Coaching and observation assessment
Fuse provides observation and 1:1 coaching tools to help service teams transfer understanding into new habits. Ensuring great customer interactions are replicated and consistent across your organisation.
Intelligent feeds
Fuse's AI feeds serve the most relevant content to each salesperson to keep them informed as your knowledge changes daily.
Social learning
Fuse enables service teams to learn from each other's knowledge continuously. With simple content creation tools, including an in-built video recorder, your teams can share their best tips and the AI does the hard work of transcribing, auto-tagging, and translating the content for them.
Data and analytics
Fuse provides data and analytics to help organisations showtime the impact of creating new everyday learning habits. Our team will also help extract insights and gives advice on how to identify successes and continuously move forward.
Gamification
Fuse's gamification features enable service teams to compete on the behaviours and habits that you want to nurture, fostering a culture of continuous learning and improvement.
Codifying your experts
Fuse's service allows you to extract the living best practice of your customer from the experience and brains of your highest performers and output this back to you in a series of engaging animated bite-size videos delivered by your most trusted people in the most concise way. This content can be used as part of your learning plan, accessible by line managers as a coaching tool, and directly searchable and available within seconds by any salesperson across devices or applications.
Learning experience design
Fuse's learning design team is available to help you construct the learning experience and create the biggest impact possible.
Overall, fuse's comprehensive suite of functionalities and expertise makes it the ideal service enablement tool for organisations looking to drive revenue growth, improve measurable improvements in customer satisfaction performance, and foster a culture of continuous learning and improvement.