Problems we solve
Sales enablement
Used within sales enablement, fuse provides sales teams with the tools, training, and resources they need to effectively engage with customers and drive revenue growth. Fuse has been proven to boost overall sales KPIs by between 10% and 30%, whilst also accelerating new hires performance these improved KPIs 300% faster.
With a range of functionalities and an award-winning learning design team, fuse is trusted by a diverse range of B2B and B2C organisations, including COLT Telecom, Celcom, Dropbox, Lakeland, and Beacon Lighting.
Fuse's core functionalities include:
Personalised learning experiences
Fuse creates personalised learning paths for each salesperson based on their experience level, role, and areas for improvement. Learning plans can include videos, adaptive assessments, events, activity templates, articles, files, and traditional courses, providing a consistent way of selling that aligns with your company's strategy.
Integrated sales processes
Fuse's browser extension can be integrated into your CRM system, such as Salesforce, allowing salespeople to access the most relevant contextual asset with just one click. Fuse acts as a digital coach for each salesperson, providing expert knowledge in the moment they need it, whether it's an answer to a question or a reminder of a concept within a video.
Coaching and observation assessment
Fuse provides observation and 1:1 coaching tools to help salespeople transfer understanding into new habits. This ensures that the new way of selling becomes a new habit, leading to sustainable performance improvements.
Social learning
Fuse allows sales teams to continuously learn from each other's successes and failures. With simple content creation tools, including an in-built video recorder, salespeople can share their best tips and the AI does the hard work of transcribing, auto-tagging, and translating the content for them.
Intelligent feeds
Fuse's AI feeds serve the most relevant content to each salesperson to keep them informed as your knowledge changes daily.
Gamification
Fuse's gamification features enable sales teams to compete on the behaviours and habits that you want to nurture, fostering a culture of continuous learning and improvement.
Data and analytics
Fuse provides data and analytics to help organisations show a 10x return on their sales enablement investment. The team also helps extract insights and gives advice on how to identify successes and continuously move forward.
Codifying your experts
Fuse's service allows you to extract your living sales process from the experience and brains of your highest performers and output this back to you in a series of engaging animated bite-size videos. Delivered by your most trusted people in the most concise way. This content can be used as part of your learning plan, accessible by line managers as a coaching tool, directly searchable and available within seconds by any salesperson and across device or application.
Learning experience design
Fuse's learning design team is available to help you construct the learning experience and create the biggest impact possible.
Overall, fuse's comprehensive suite of functionalities and expertise make it the ideal sales enablement tool for organisations looking to drive revenue growth, improve sales performance, and foster a culture of continuous learning and improvement.
Problems we solve
Sales enablement
A proven 10-30% boost in role-specific KPIs
Our Engagement and Performance Success Blueprint enables every individual to tap into the greatness of your high performers, getting consistently closer to their level of performance.
Sales enablement
From expertise to action:

how fuse helps you leverage your workforce's knowledge with ease
Identify your high performers
Codify their knowledge
Design the learning experience using our Course+ model
Implement an ongoing best practice framework
Create an interactive social learning environment for easy and accessible learning
Collaborate with you to develop user-friendly analytics dashboards to align learning with business data and demonstrate the value of this approach.
Sales enablement
"We partner with you

to create a learning experience that changes the habits of your workforce"
Fuse helps organisations develop a data-driven learning content strategy that is aligned with their business objectives. Their platform offers personalised content recommendations, social and collaborative features, and tracks key metrics to continuously optimise the strategy. The approach is learner-centred, keeping them engaged and motivated while addressing knowledge and skill gaps.
Sales enablement
Unleash modern learning habits with fuse -

the future of workplace learning
Our focus extends beyond simply improving foundational courses; we aim to foster modern learning practices that bridge the gap between personal and professional learning environments. With the support of the fuse platform, where over 90% of learning within a role is facilitated and empowered.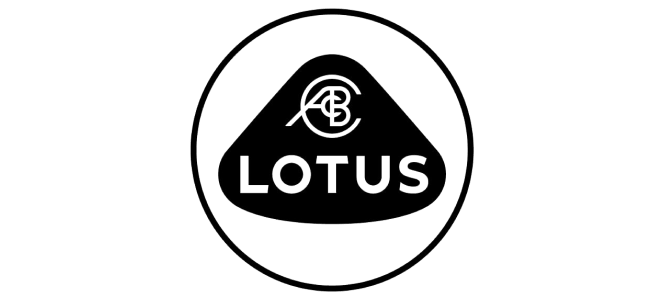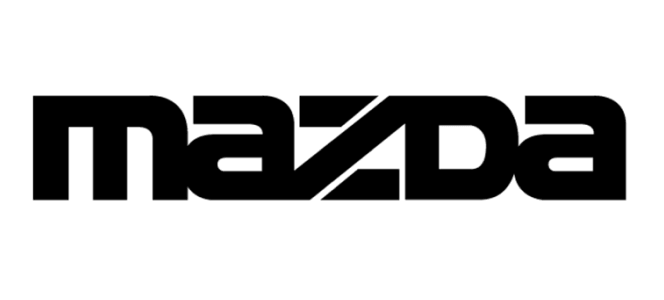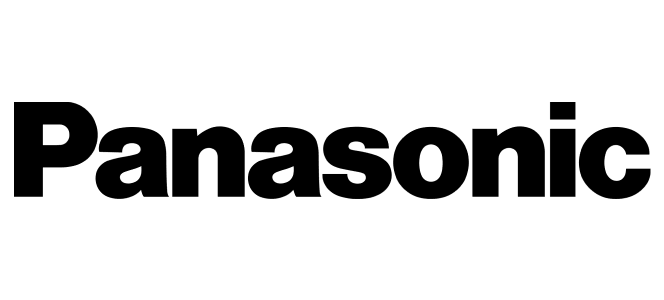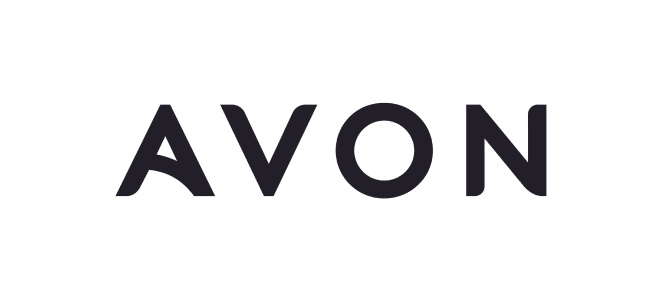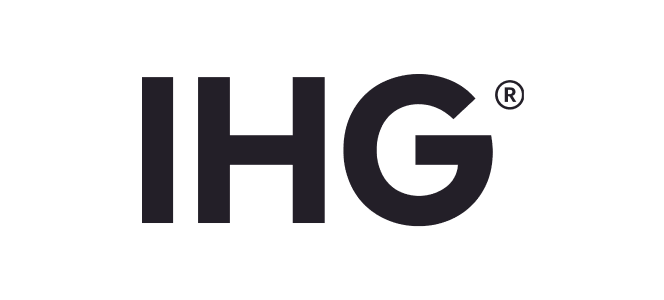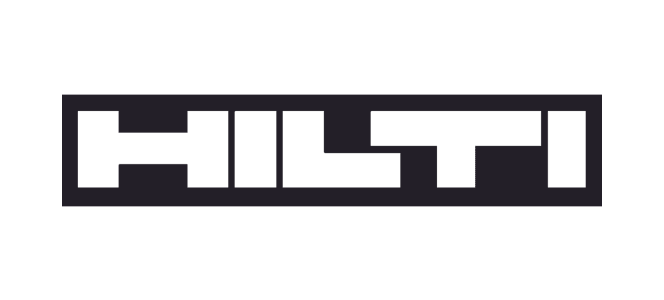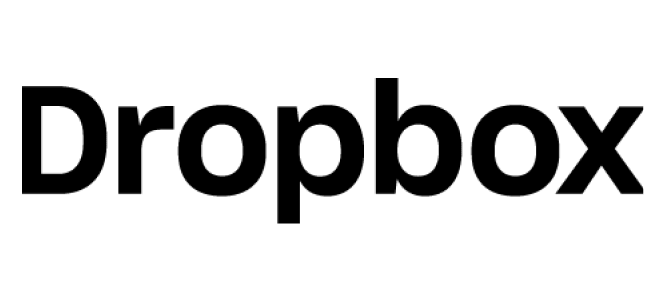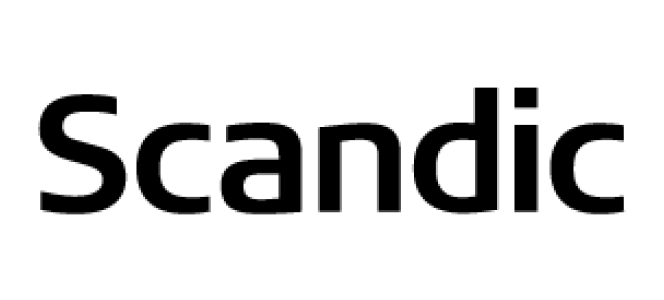 "Accelerate your competency development by 3x with the fuse methodology"
Sales enablement
As well as helping the KPI for each role, we enable the acceleration of time to competency for new customers.
Sales enablement
Building

retention & collaboration
By centralising your knowledge in fuse, you can take advantage of the industry's most advanced search engine and place your learning experience into the flow of work.