Problems we solve
Onboarding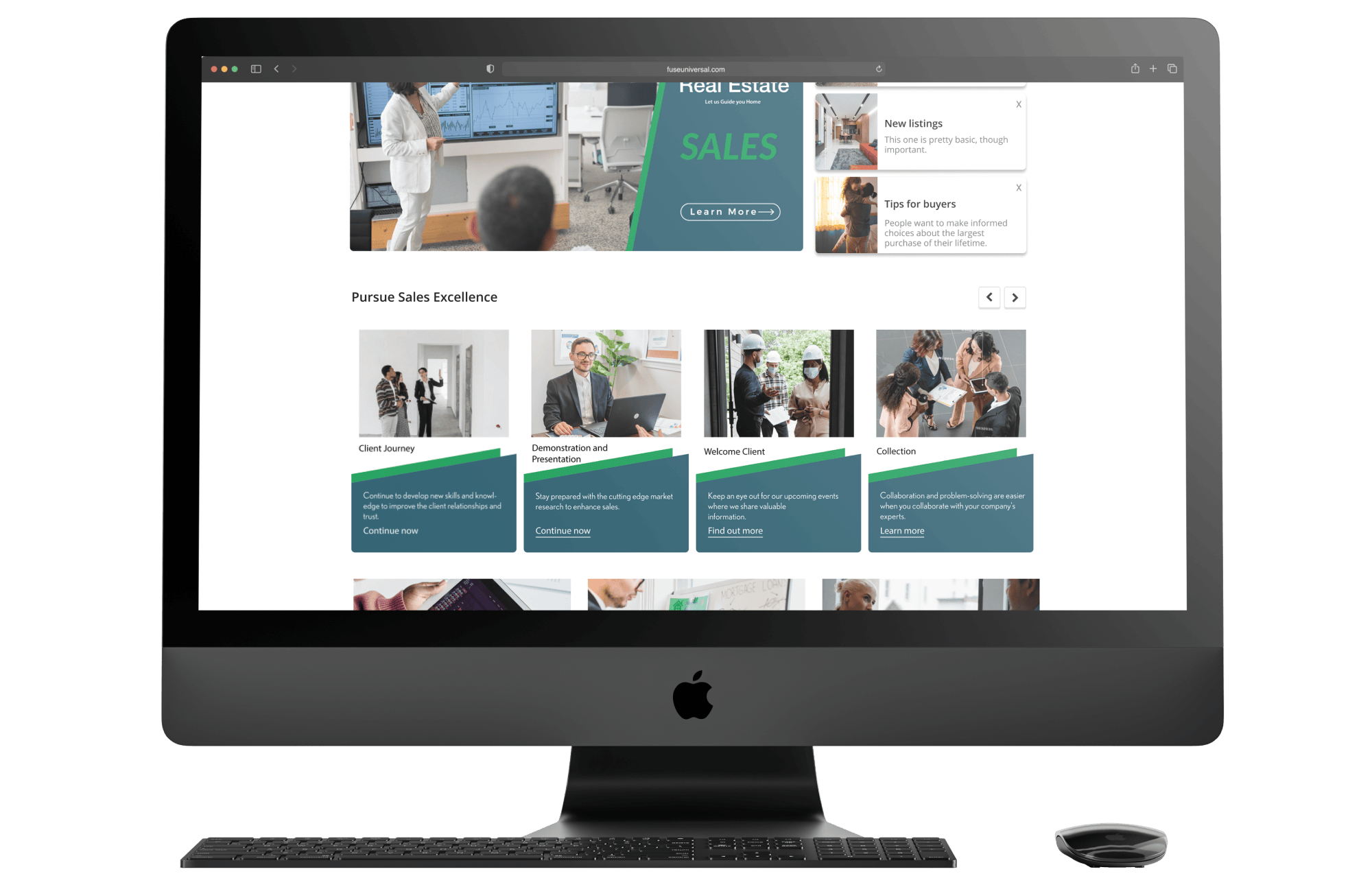 Onboarding
Accelerate competency and enhance job satisfaction

three times

faster
Boost Confidence and Foster Organisational Connections.
Increase capability and confidence with a collaborative employee onboarding experience. Providing new hires with personalised support through AI-driven intelligent feeds to quickly bring them up to speed. Maintaining their engagement through learning programs that foster continuous learning and access to essential information when they need it most.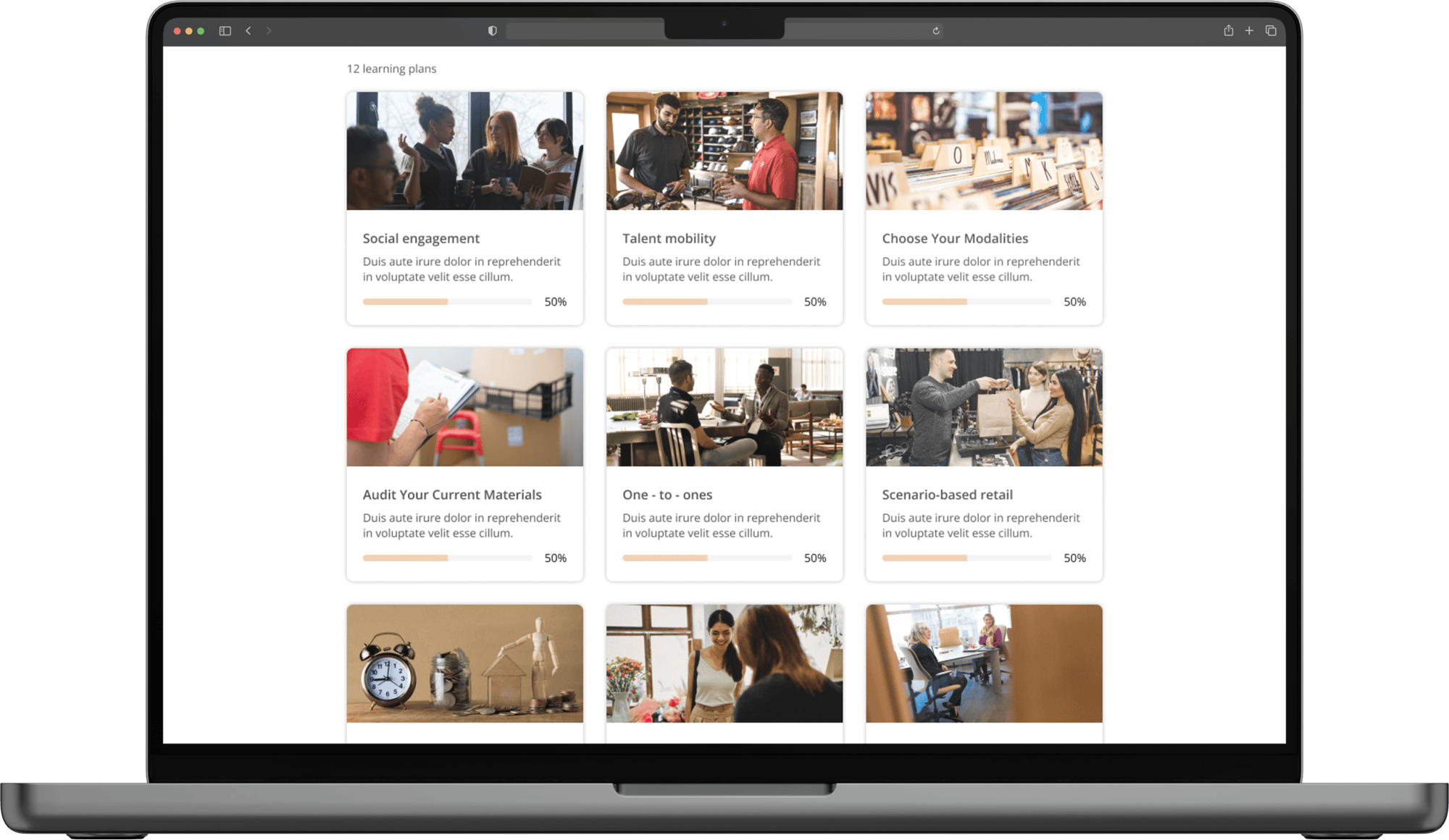 Onboarding
Reducing upfront training by instant access to all knowledge
By providing on-demand access to learning content, employees can reduce upfront brain-stuffing by shifting 70% of the learning to as-and-when they need it, focusing on the job-critical elements to get to competency quickly. This speeds up the time it takes to complete tasks, boosts employee confidence, and leads to a high-performance culture with a higher staff retention rate.
Onboarding
Increasing engagement through personal experience
The fuse platform, powered by leading AI, provides a comprehensive learning experience. Leveraging the knowledge of your top performers and delivering tailored, engaging learning plans that are truly effective.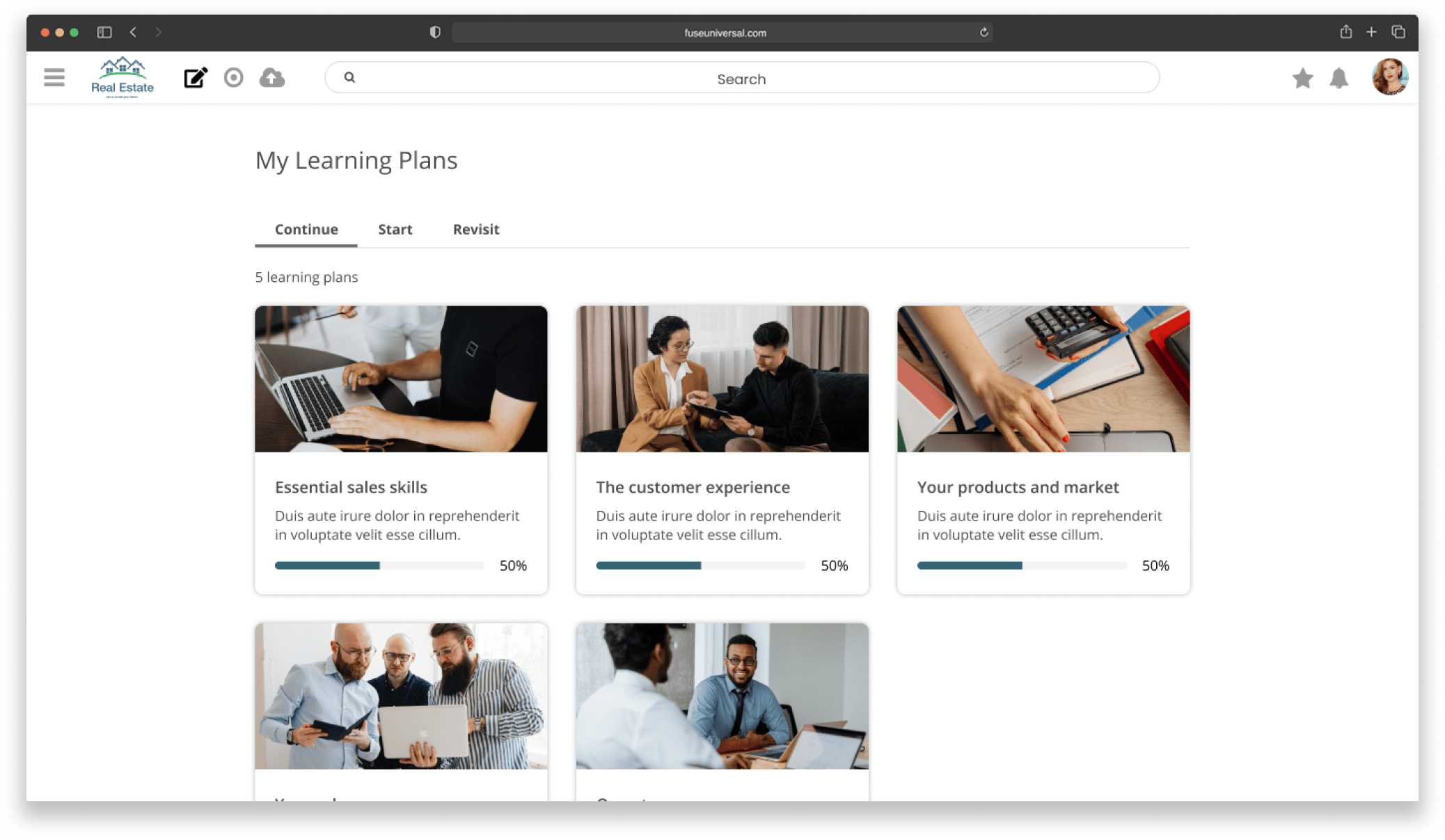 Onboarding
Staying Informed

and Connected
Our platform leverages AI to determine the most relevant information for each individual, keeping them informed of the constantly changing operational knowledge. This personalised approach ensures that users have access to the information they need to succeed in their role and stay ahead of the curve.
Onboarding
Embedding habits of a learning culture
Establishing a learning culture begins with the onboarding process, which is the ideal opportunity to instill new learning habits. By incorporating the 12 engagement levers as the cornerstone of this experience, it encourages the development of a habit of seeking answers through the platform, essential in fostering the traits of a lifelong learner.