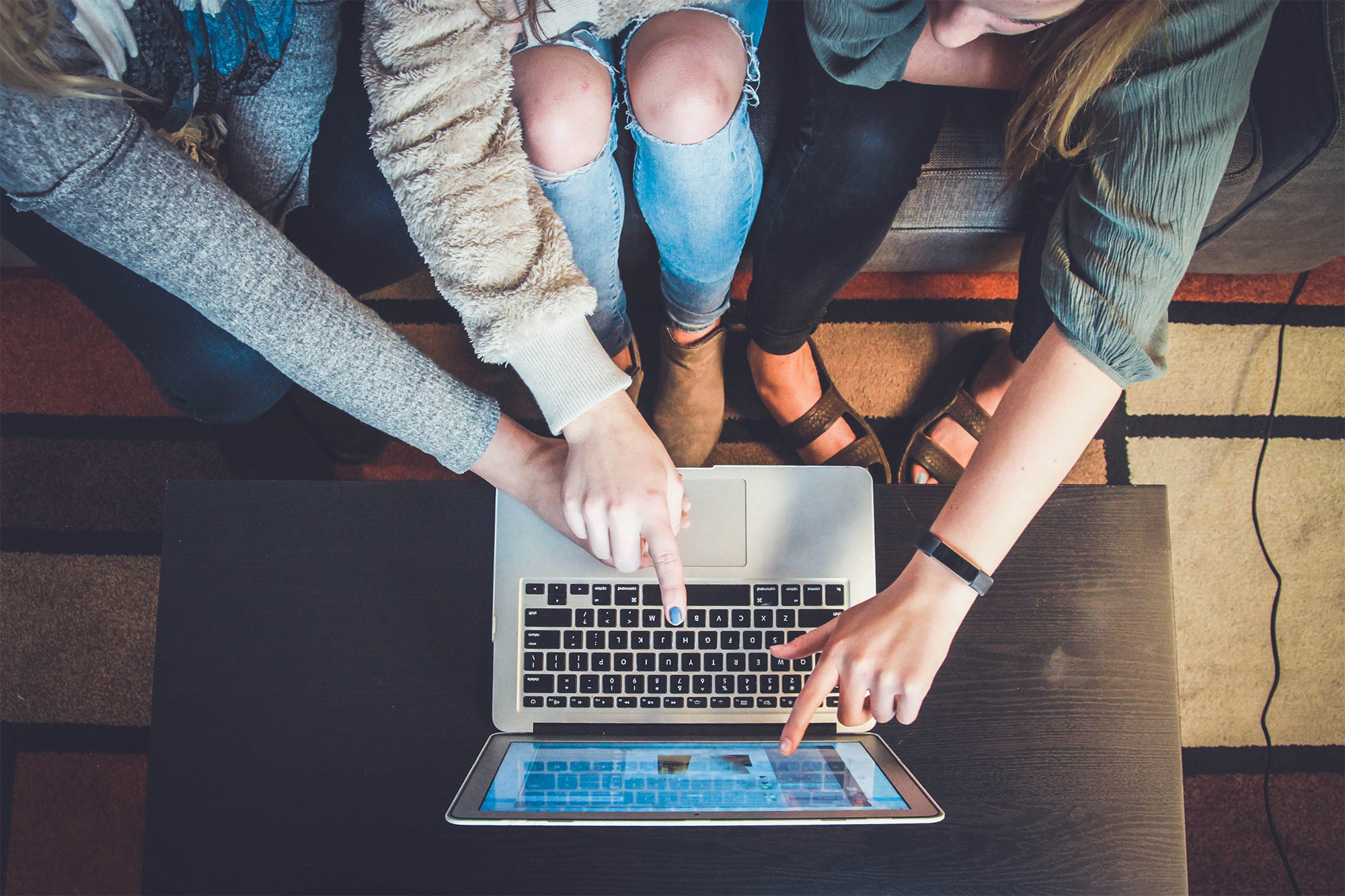 We started with students
We started with fuseSchool, a charitable foundation started by Steve Dineen that empowers millions of learners around the globe by giving them access to a world-class education for free-anytime, anywhere.
Then we expanded into the enterprise world.
What Steve learned from fuseSchool was how to take a passion for bite-size learning and apply it to some of the biggest enterprises in the world, when he looked at the need to access learning and knowledge at work.

Steve understood that there was an opportunity and need to create learning content that captured the tacit knowledge of subject-matter experts and top performers, and then to distribute that knowledge throughout the organisation.
Trusted by innovators & forward thinkers
"fuse provides an easy and effective way to facilitate that because the platform enables our clinic personnel to search for and access the exact knowledge they need, right when they need it. That can be anything from finding the right script for how to ask for and capture a third party, to understanding how certain technology best aids the customer. That knowledge, combined with key learning plans, is enabling our hearing healthcare colleagues to deliver personalised service - and in a very sensitive manner."